Win a $25 gift card from Rittberger Meats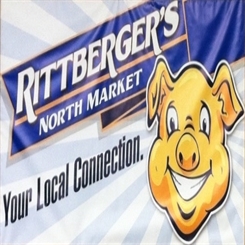 3182 N Maple Ave (next to SpeedWay)
Sign up for our e-newsletter and be entered into our drawing held twice monthly for $25 gift card.
Why Give Away $25 Gift Cards?
We have a lot of folks why we give away gift cards. The answer is two-fold.
1)
We know if you try our products you'll be back for more!
2) It's part of our advertising budget and money well spent!
Simply add your information below and you're in the drawing.
Note: We never share your information with anyone.
Click Here to Enter Our Drawing for a $25 Gift Card!
---