"Cooking With Andy" next event date to be announced!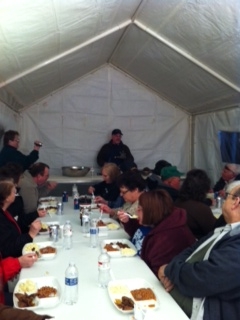 Cookin' with Andy
Cookin' with Andy is a event you don't want to miss! Andy Rittberger shows you exactly how to cook some of the best food you've ever had.
Past attendees rave about not only what they learned, but how good the food and fellowship was as well.
You will learn:
Preparation techniques
The exact recipe I use
Much, much more!

---