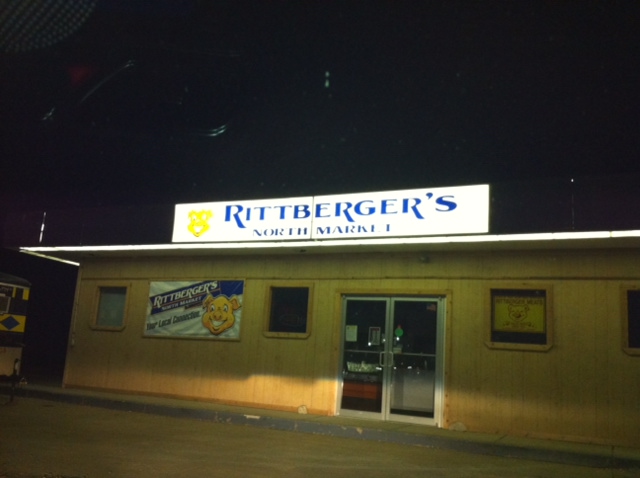 We have opened our 2nd retail outlet.
The Rittberger North Market
740-297-8458
3182 N. Maple Ave (across from Applebees)in Zanesville, Ohio.
Fresh Rittberger products available daily.
Steaks, Chops, Roasts, Ribs, ground beef, sausage, links, patties, bacon, chicken, brown eggs, and local farm raised chicken, and much more.
Chili Soup, spices, mustards, salsa, vinegars, olive oils, chips, cheese,
Fresh Raw Local Honey, Local Maple Syrup and Pancake mix. All from Ohio!


NEW NORTH MARKET SIGN
Thanks to David Mattingly and Tony Rose and all the gang at Xpressive Graphix.
We couldn't be happier with our new sign!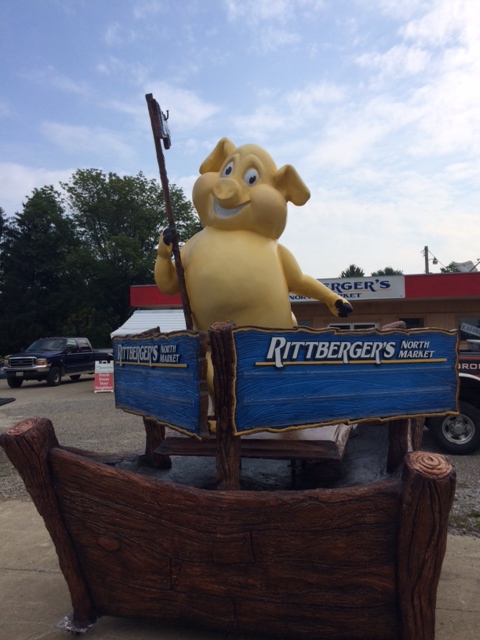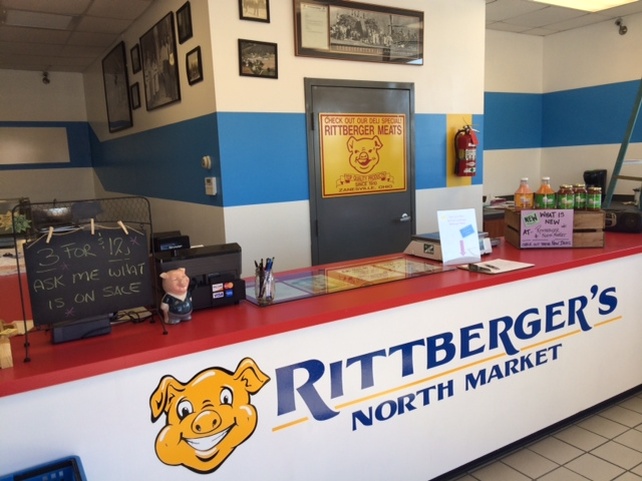 Stop in the North Market to see our New Look and to check out our new items.