Farmer's Market
Open Fridays 9:00 AM to 6:00 PM
Saturdays 9:00 AM to 2:00 PM
Vendors Welcome
Inside or outside, it's up to you.
The month of May is free to set up, just let us know you are coming.
Fred's Flowers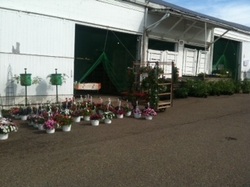 All kinds of beautiful flowers and starter plants. Tomatoes, cabbage, broccoli,
cauliflower, strawberries, and much more.

Fred's stuff is available all week long at the Rittberger Farm Fresh Market.
---
Beautiful Crafts by Cindy Henceroth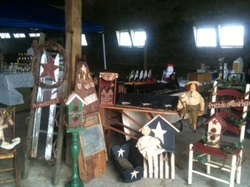 Repurposed Antiques
--dolls
--ladders
--chairs
--windows
--much more

Can't find this quality just anywhere!
---
Another shot of beautiful crafts by Cindy Henceroth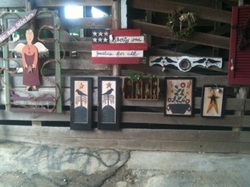 The made the "old barn" look good!
---
"Scentsy Products"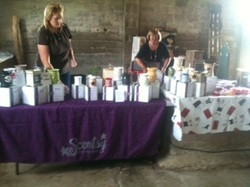 Thanks to Elaine Kessler for bringing her products to the Rittberger Farmer's Market.
---
Fresh Local Raw Honey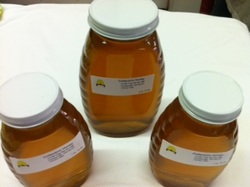 Fresh from Crooksville, Ohio.
Raw Fresh and Pure.
1 lb. jar is $6.50
2 lb. jar is $12.50
---